You Would be Smug, Too October 10, 2016
Posted by stuffilikenet in Awesome, Science, Star Trek Technology, Toys.
trackback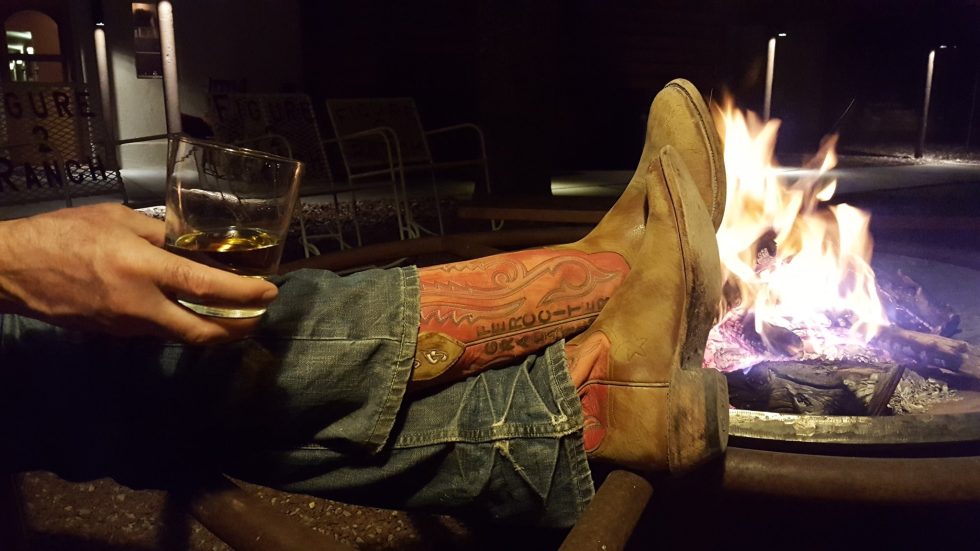 Jeff Bezos tweeted this picture of his boots and booze after completing a bucket of milestones in space exploration:
Five flights of the same, reusable Blue Origin spacecraft within a year
Separation of booster rocket and capsule with safe return for both
Restart of booster rocket at only 3300 feet and safe return
Safe return of capsule with one deliberately failed parachute.
The boots say "step by step, ferociously" in Latin. 
Smug and pretentious.  And well deserved.